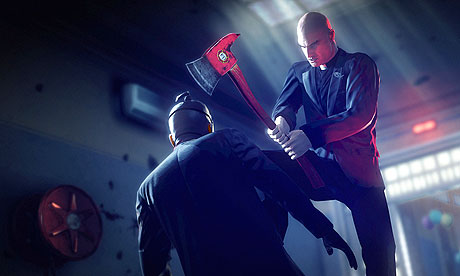 A look at two full plays of the upcoming hitman game!
Quality is not the best in the world, but it gives you a better insight to two of the main styles you can play. The voice acting looks awesome with lots of voyeuristic fun to be had listening to the conversations and general banter between the thugs.
Part 1
Part 2
Part 3
Enjoy the gameplay! It looks pretty decent to say the least, but I'm looking forward to a much better quality video.
What do you guys think?